The evaluation of the ship search team was conducted by the multinational assessor team and monitored by NATO naval command observer mission.
During the exercises, the tasks of rapid approach to the ship occupied by an imaginary terrorist group, neutralization of terrorists, the release of the ship, and safe evacuation of the ship's crew were carried out accurately and effectively with a high level of professionalism.
The objective of the exercises is to verify the interoperability of combat readiness, actions, and equipment of the units declared into the OCC Pool of Forces with the NATO standards.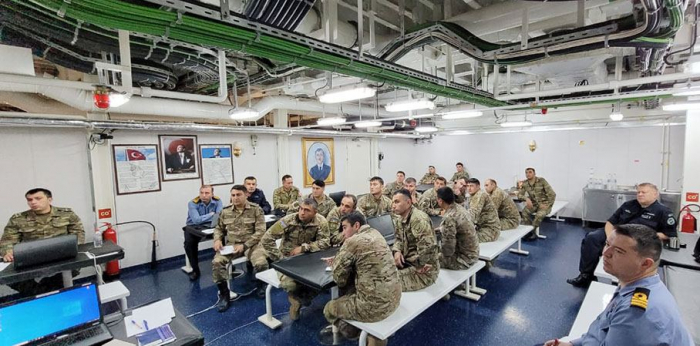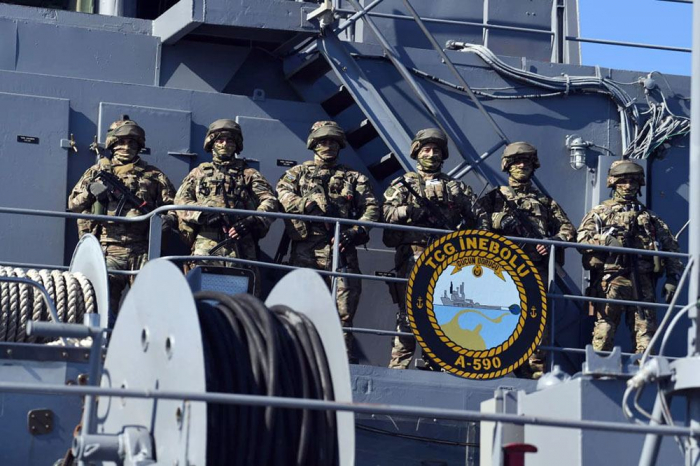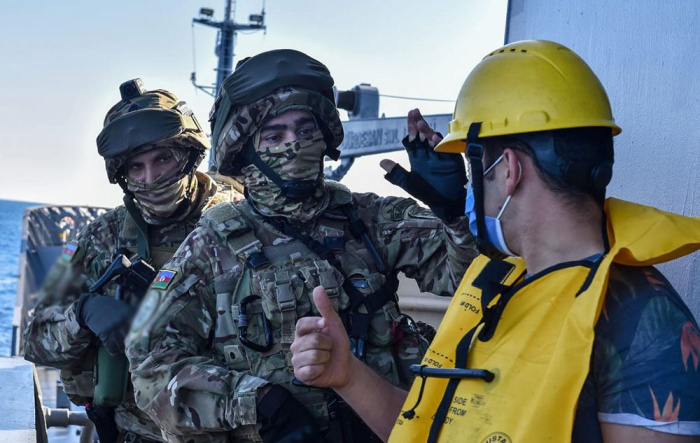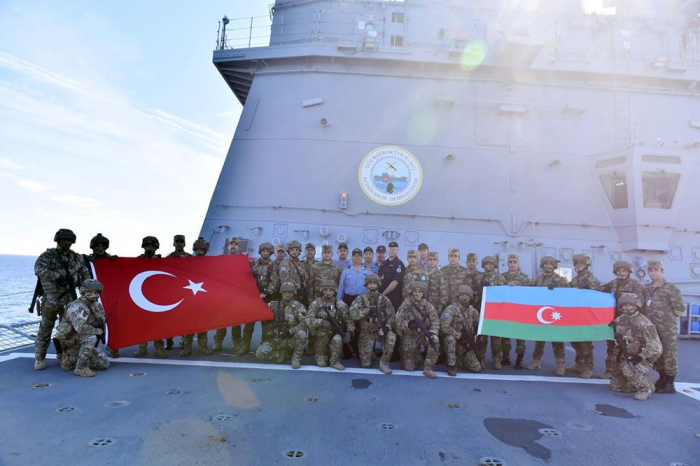 More about: Azerbaijan NATO