Over the years, Armenians have exploited various, even absurd, methods to prove their autocracy in the region. You can see these ugly traces in any part of Karabakh and other liberated territories. They tried to leave their false marks by destroying Azerbaijan's cultural and historical heritage - in fact, our national identity.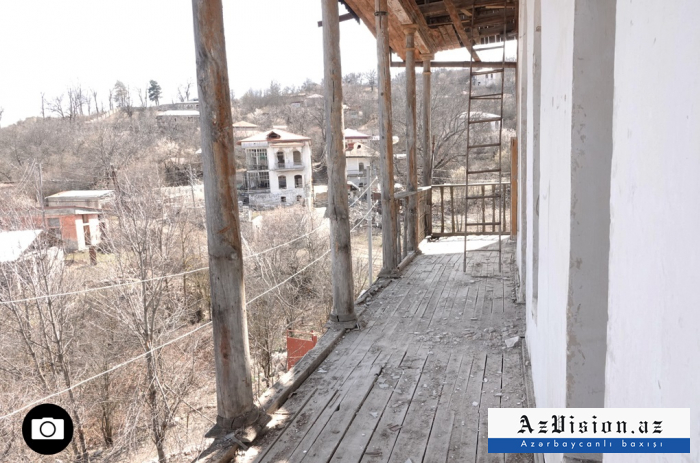 During the occupation, Armenians disfigured and vandalized every corner of Azerbaijan's cultural capital - Shusha. One can get devastated by the destruction of prayers and inscriptions on the columns and walls of the Shor spring, located behind the Ganja Gate and built-in 1854 by the financial support of Rasibala Zakaria oglu, as well as the absurd architectural interventions on our historical buildings by Armenians.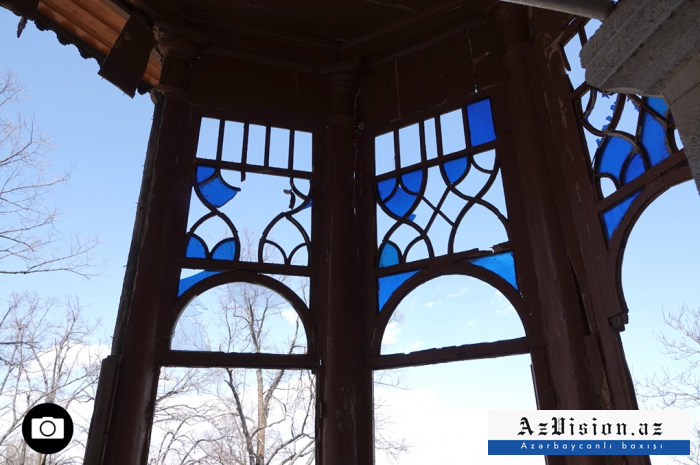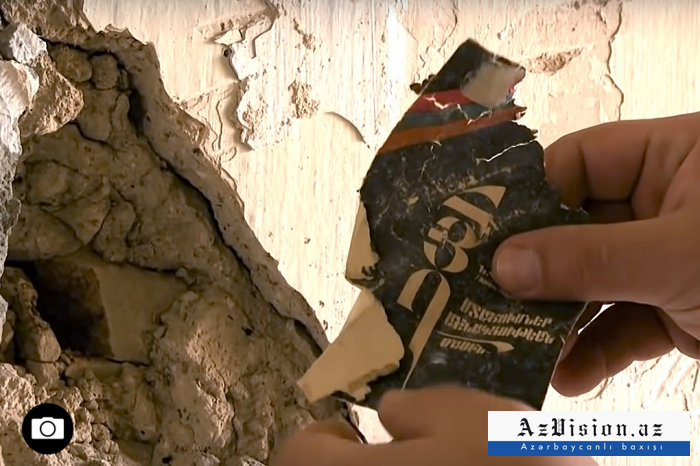 In the last days of the second Nagorno-Karabakh war, Armenia fired "Iskander" missiles on Azerbaijan's Shusha and other places. One of those missiles fell near the place of the birthplace of General Samad bey Sadikh bey oglu Mehmandarov (1855-1931) and seriously damaged the Mehmandarovs' building. Fortunately, due to the relief of the area where the rocket landed, the blast wave affected only the roof and balcony of the house.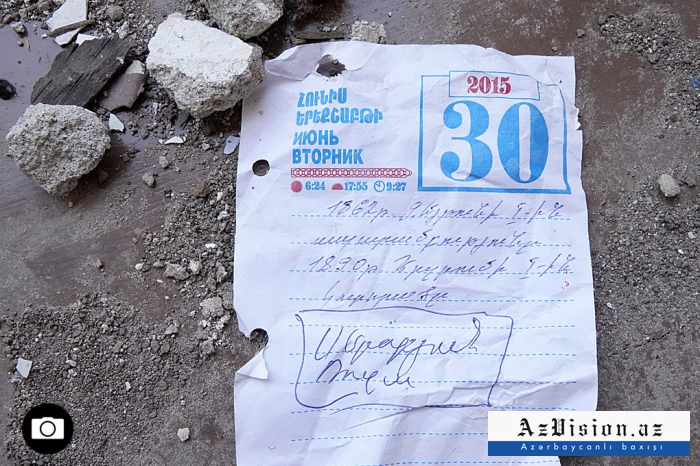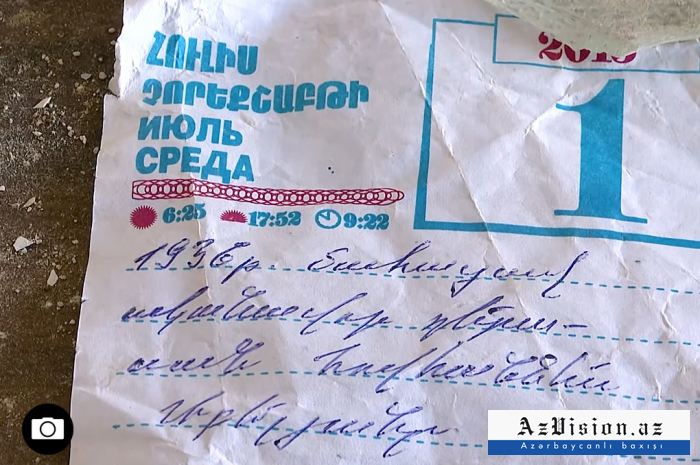 Immediately after the liberation of Shusha, the Azerbaijani government started the restoration of the historic building and renovated it. At the same time, it turns out that the enemy side did not only "vandalized" the Mehmandarovs' father's residence, but also inserted various inscriptions under the plaster on the walls to "prove" when the time comes that Shusha was an "ancient hay" city ...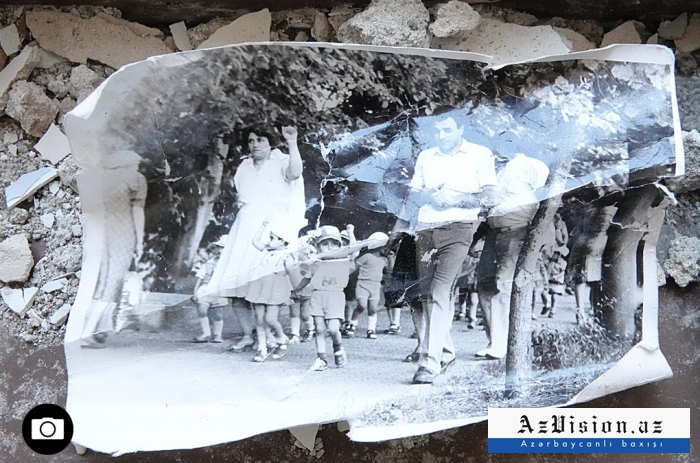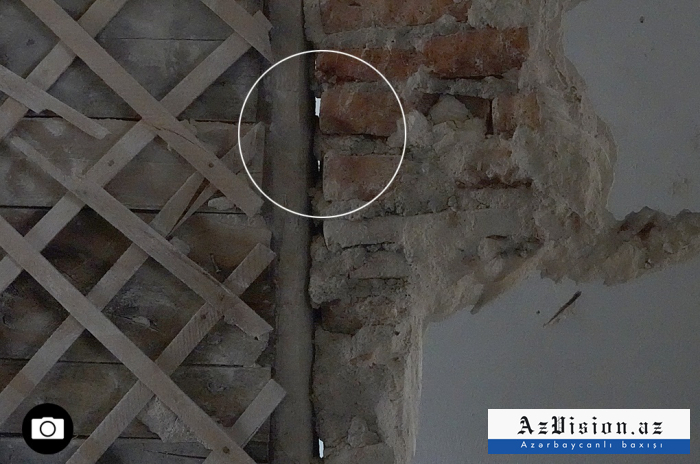 Azerbaijani conservators were shocked by the numerous papers and photographs under the parget and thick plaster applied by Armenians on the original brick walls and wooden partitions. Most of these papers, written by an Armenian named Roza Serobyan on the pages of the 2015 wall calendar: "1816 - Olive River, 1890 - Erzurum massacre ..." (Armenian separatism and the so-called "genocide" claim during the Ottoman Empire), etc. noted.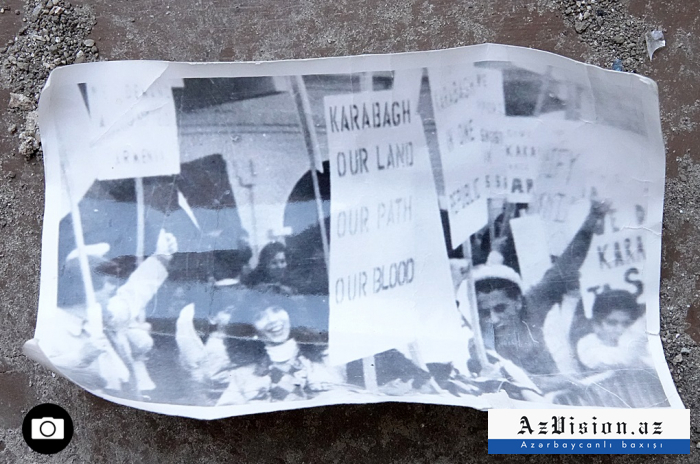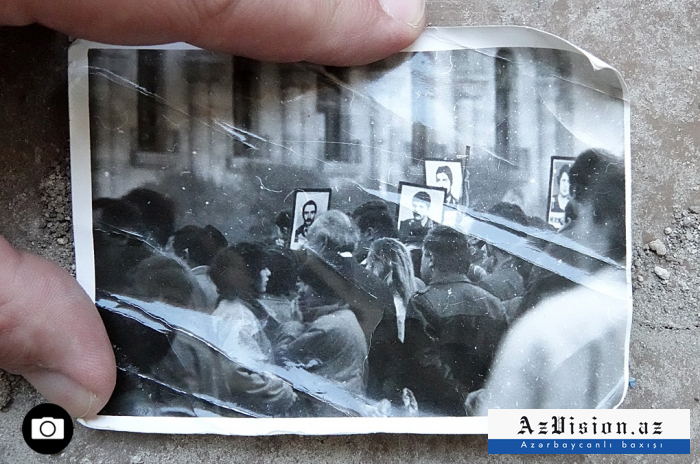 They also discovered the cover of the book "Thoughts on Unity" written in the ancient Armenian language - Grabar by the terrorist "Dashnaktsutyun" belonging to the Armenian Revolutionary Federation, photos of the separatist movement in Karabakh in the 80s, and other materials among the papers on the walls.
Hans Kloss
More about: