Pompeo makes surprise visit to Kabul: Afghan official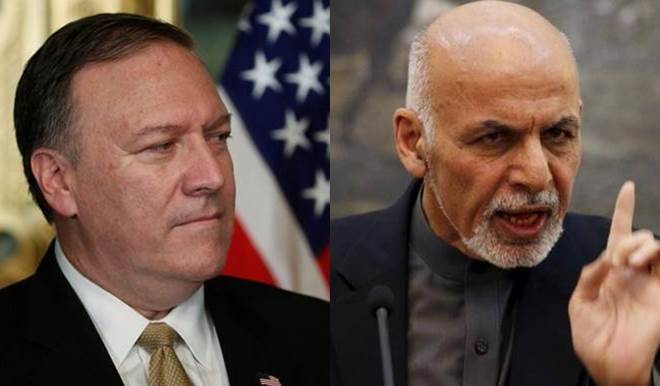 US Secretary of State Mike Pompeo made a surprise visit to Kabul today for talks with Afghan leaders, an Afghan official said, amid renewed optimism for peace in the war-weary country.
The Afghan official confirmed Pompeo's arrival on the condition of anonymity. A joint press conference with President Ashraf Ghani is due to start shortly.
Read the original article on business-standard.com.
More about: Kabul