To celebrate World Emoji Day, more than 70 new characters are coming to the emoji palette.
The new emojis are intended to better represent the vast demographic of users, including all different hair types and skin tones, as well as more expressive faces.
There will be a cold face, a party face, a pleading face and a face with hearts.
In the furry friends section, we will have a kangaroo, peacock, parrot and lobster joining the fray.
In the food department, you can expect to see emojis for mango, lettuce, cupcakes and mooncakes, among plenty others.
When is World Emoji Day?
World Emoji Day falls on July 17.
This date was chosen as July 17 is displayed on the calendar emoji.
There are plenty of ways to celebrate your favourite emojis, from those you use every day to others you may not have been noticed before.
You can vote for your favourite emoji in categories including Best New Emoji, Most Anticipated Emoji, Excellence in Emoji Use and which emoji best represents 2018 as Emoji of the Year.
Hurry, voting closes at 7pm BST today, and the winners will be announced at 8.20pm BST.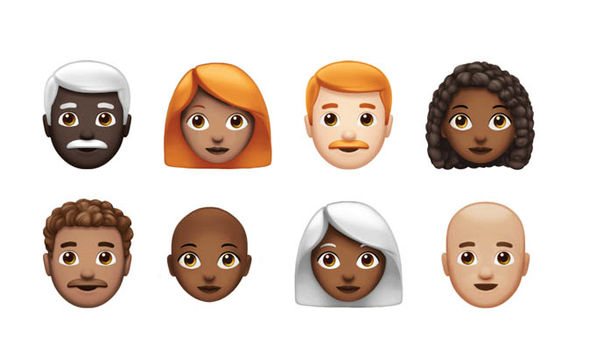 World Emoji Day 2018: The new emojis are intended to better represent the vast demographic of users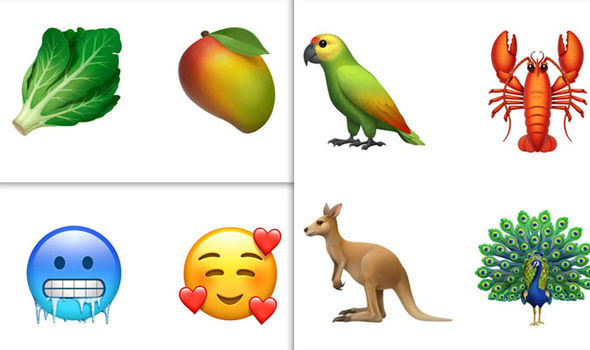 World Emoji Day 2018: A selection of new emojis you can look forward to

The brains behind emojis are urging everyone to light up Twitter by tweeting in emoji only all day today.
In a statement, they said: "Let's see Twitter alive with more emojis than it has ever seen. Include the #WorldEmojiDay hashtag in your tweet, so everyone else can follow along too."
Emoji-fanatics are celebrating by hosting parties where everyone dresses up as their favourite emoji, and there are plenty of options to choose from.
And if you're wondering if any of your favourite celebs share their birthday with World Emoji Day, you'd be right: Camilla, Duchess of Cornwall, David Hasselhoff, Donald Sutherland and Will Ferrel are all celebrating today.
Read the original article on Express.co.uk.
More about: #worldemojiday