The document was signed by Ulvi Mehdiyev, Chairman of State Agency for Public Service and Social Innovations under the President of the Republic of Azerbaijan, and Edward Carwardine, UNICEF Azerbaijan's Representative in Baku Wednesday, AzVision.az reports.
The memorandum provides for realization of various projects on children's rights, as well as implementation of joint programs and innovative projects in support of new digital government solutions in this sphere. The document also encourages ASAN volunteers to promote children's rights and increase public awareness.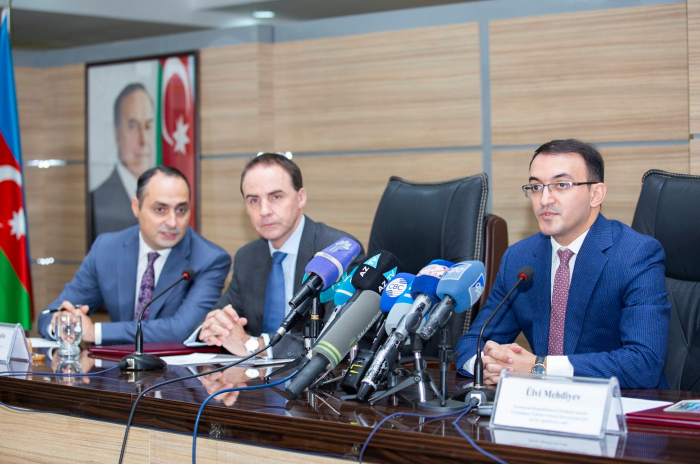 Addressing the signing ceremony, Mehdiyev provided information on the Agency's projects on digital government and innovation, including the promotion and protection of children's rights, and the education of the population in Baku and districts.
Carwardine, in turn, said that it is important to establish partnerships on children's rights while celebrating the 30th anniversary of the Convention on the Rights of the Child.
He noted that the memorandum between UNICEF and the State Agency will provide thousands of families across the country with vital information about children's rights and social innovation.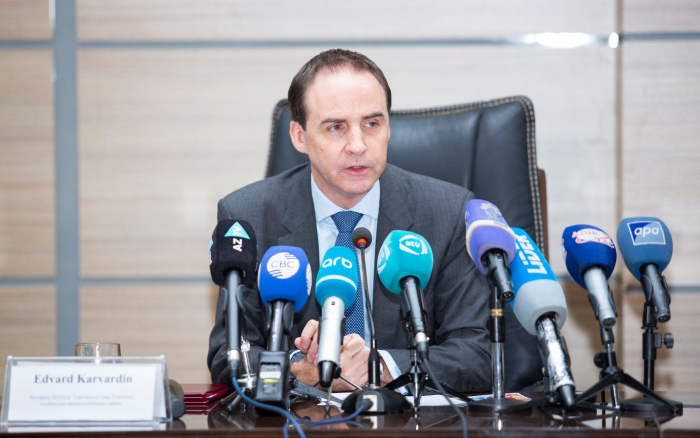 Following the signing ceremony, the participants viewed an exhibition, titled "The Convention on the Rights of the Child: Through the Eyes of Children," organized by pupils.
November 20th marks the Universal Children's Day. On December 14, 1954, the UN General Assembly recommended that all countries should introduce an annual event from 1956 known as Universal Children's Day to encourage fraternity and understanding between children all over the world and promoting the welfare of children. In 1959, the UN General Assembly adopted the Declaration of the Rights of the Child, which defines children's rights to protection, education, health care, shelter, and good nutrition. On 20 November 1989, the United Nations General Assembly adopted the Convention on the Rights of the Child, a landmark achievement that has since become the world's most widely ratified human rights treaty.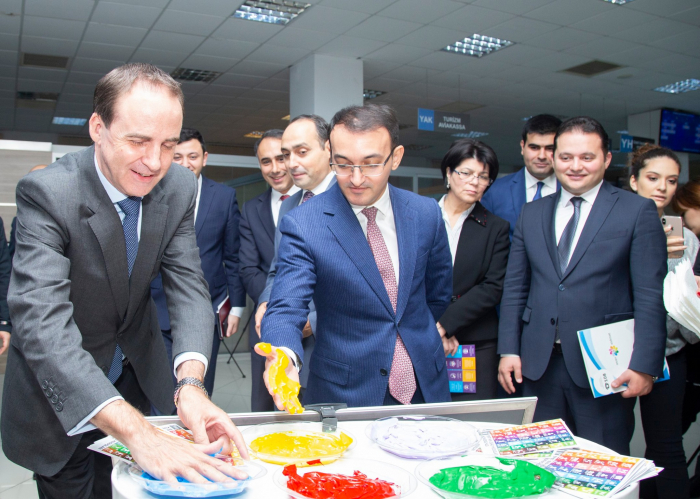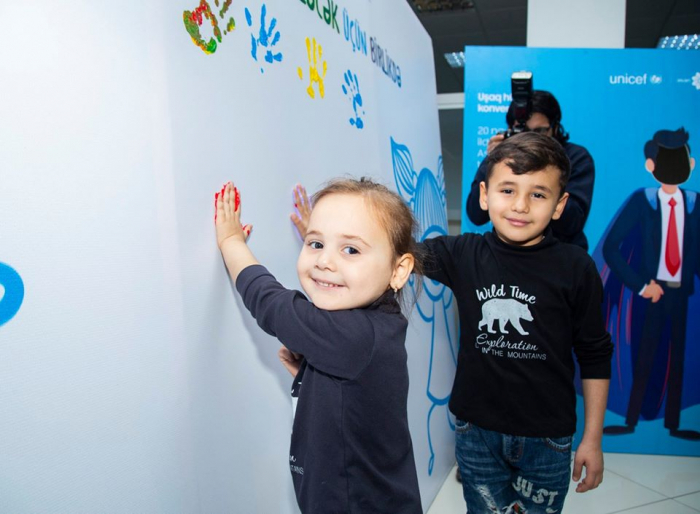 More about: ASAN-Service UNICEF