Representatives of state agencies, diplomatic missions of countries and international organizations, universities, NGOs and representatived of the UN agencies attended the event. 
'In the world of globalization, the Republic of Azerbaijan pursues an active policy to make impact on the migration processes in the region, control migration flow to the country and regulate migration process in accordance with the local legislation within the country.As a result of rapid socio-economic development, political stability, as well as protection of the rights and freedoms of migrants in the country, the Republic of Azerbaijan has become a country of destination in terms of labor migration,' deputy chief of the State Migration Service, III rank state migration service counselor Parviz Musayev noted in his speech at the event. 
'During the recent years, a number of significant reforms have been implemented in the legislation and policy of labor migration under the leadership of President Ilham Aliyev. The main purpose of reforms is to ensure full rights of migrants and prevent possible adverse effects that may arise during the regulation process, ' Musayev also added. 
Chief of Mission IOM Azerbaijan, Vladimir Gjorgjiev spoke of the importance of 'Migrants Day' celebrated beginning from 2000. 'Migrants represent 270 million of world population, and this number is increasing constantly because of conflicts and natural disasters in various parts of the world,' Gjorgjiev stated. 
Following the official speeches, head of the Azerbaijan-Turkey Business Association Cemal Yangın shared his experience about migrant life in Azerbaijan.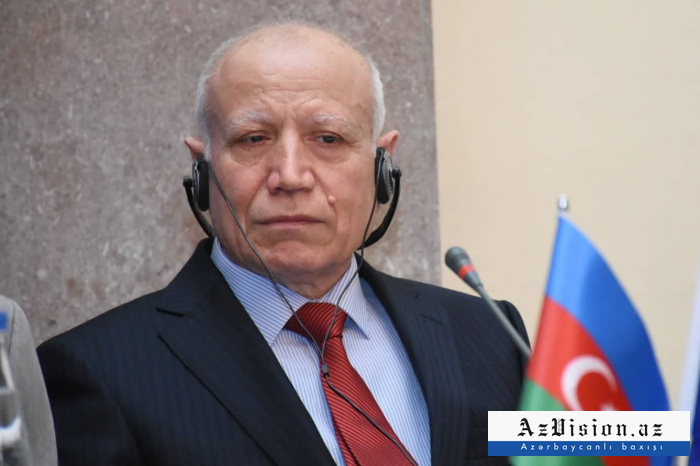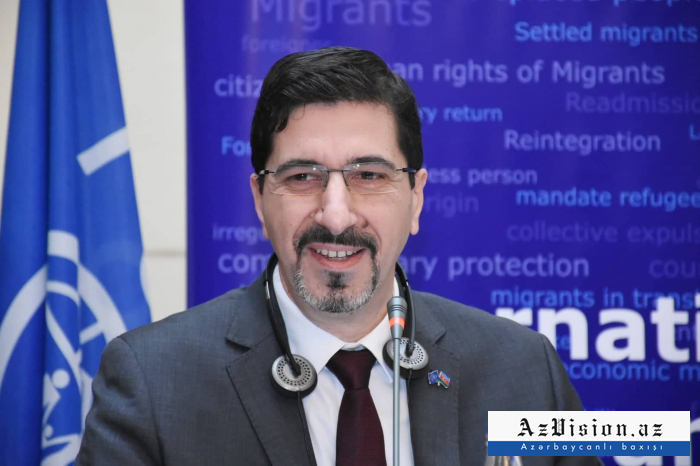 More about: #MigrationDay #Baku