The Armenian armed forces continue terrorist acts against our civilian population in gross violation of the requirements of the humanitarian ceasefire declared on October 10th, 2020 at 12:00, including norms and principles of the Geneva Conventions (1949).
On October 15th Terter city came under intensive rocket artillery fire from various directions.
At present, the prosecution authorities are carrying out all possible investigative measures.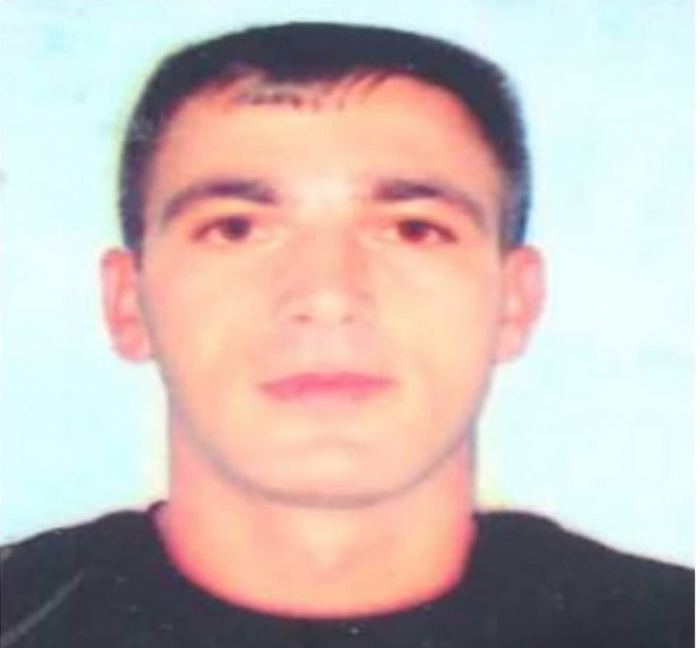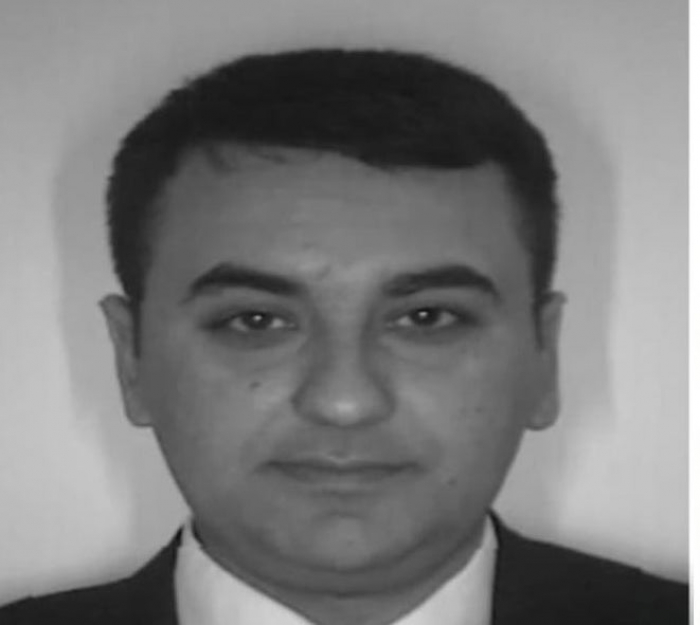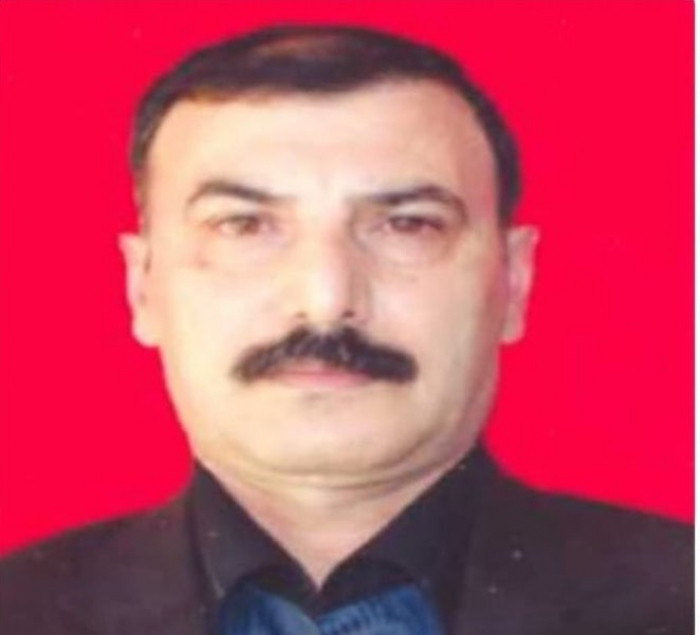 More about: