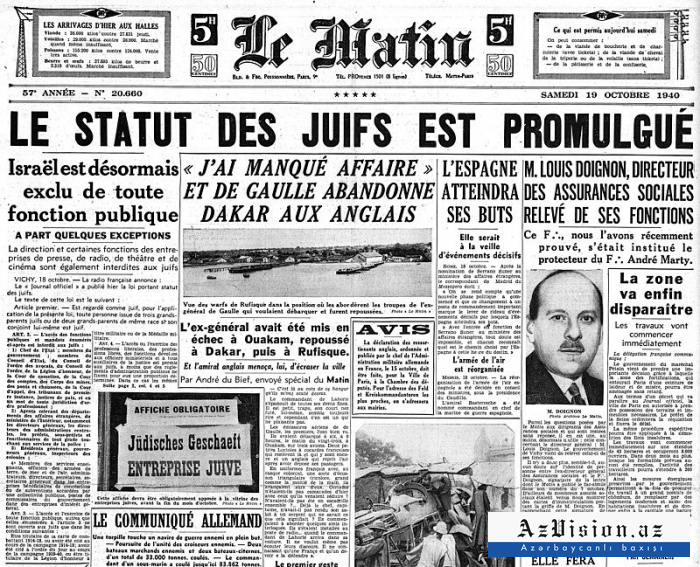 The document finds out that the then-French leadership was directly involved in solving the "Jewish issue" and chose genocide as one of the priorities of its foreign policy.
After the liberation of France in 1944, the anti-Semitic laws of the authoritarian Vichy regime automatically became ineffective, and a year later, Marshal Pétain was sentenced to death on charges of treason. However, thanks to his "secret backer" in the new government, Marshal Pétain, one of the masterminds of the Holocaust, got his death sentence commuted to life and his dishonorable life "extended" until July 23, 1951.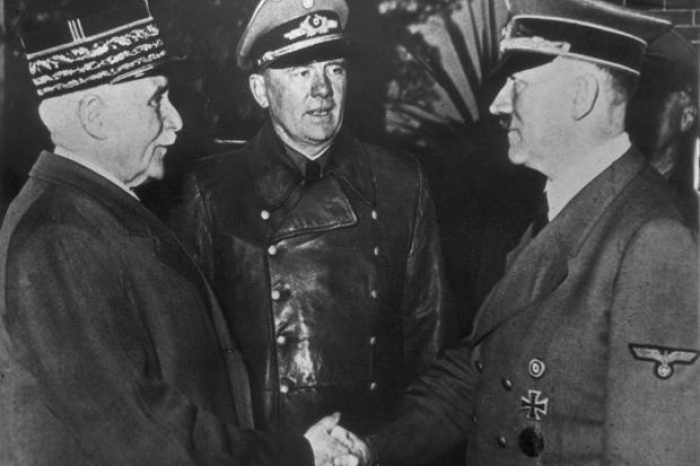 Until the aforementioned statute was revealed, Pétain's "lovers" denied his sins and crimes, doing everything possible to justify the claims. If France's anti-Semitic past was proven, it would be a blow to the county's reputation and the state treasure.
Since this topic was considered taboo in France, which enjoyed collaboration with Nazi Germany in all areas, no official statement about the "Jewish statute" was made until the end of the last century. The issue was raised only in 1995 by Jacques René Chirac, who was seeking to receive the support of the Jewish lobby in the presidential elections.
Having achieved his goal, the new head of state officially admitted the state's involvement in the deportation of Jews from France during World War II but rejected to bring up the issue of compensation for the heirs of the victims and even vetoed its discussions.   
Hans Kloss 
AzVision.az