New figures have shown that in Australia we eat around 9.6 grams of salt per day, or almost double the World Health Organisation's maximum daily recommendation of five grams.
With this in mind, dietitian, Susie Burrell, has shared the five simple food swaps you can make to ensure you're consuming less salt on a daily basis.
Follow these and you'll drop kilos and see a boost in your health in a week.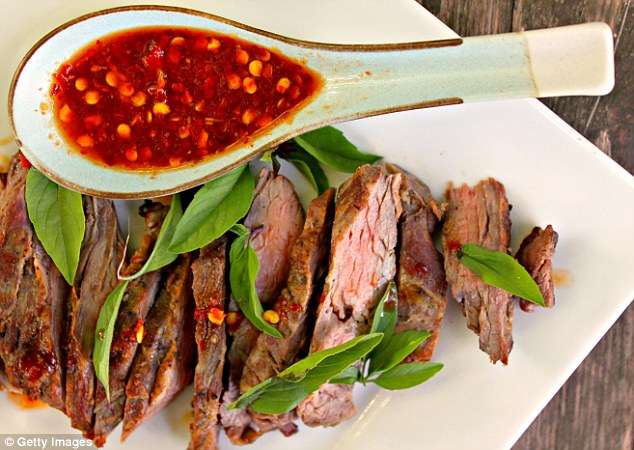 1. Swap soy sauce for chilli sauce
If you're a fan of Asian cuisine, it's likely you will have heard that soy sauce is packed with salt.
But rather than despairing and simply giving up on your favourite food, why not sub out the sodium-laden sauce for something else?
'With a single tablespoon of soy sauce, and similar Asian-style cooking sauces, containing a massive 1,500mg of sodium or almost four grams of salt, if you love Asian-style cuisine one of the best swaps you can make is to choose chilli sauce instead,' Susie wrote on her blog.
Unlike soy, chilli contains just 0.5 grams of salt.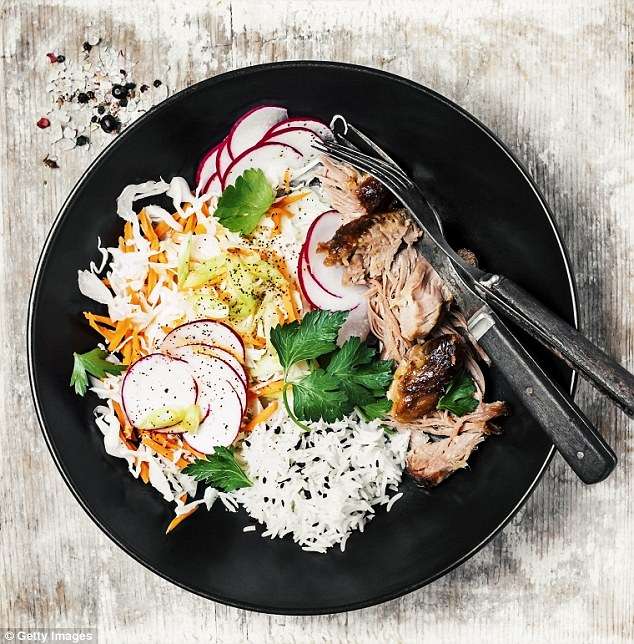 2. Ham for turkey breast
According to Susie, processed meats are 'one of the worst offenders when it comes to bumping up Aussies' salt intake, with a single slice of ham giving more than 1 gram of salt'.
Instead, the dietitian recommends you cook fresh chicken or turkey breast for your sandwich, which both contain far less salt.
'If you need to choose processed meat for convenience, look for the lower salt options available in some packaged varieties,' she added.
3. Two minute noodles for hokkien noodles
A convenient choice for many a rushed family, two minute noodles have become popular for the time-poor and hungry.
But Susie warns that the flavour sachets can include a 'massive five plus grams of salt per packet'.
'If noodles are your thing, look for flat rice noodles or hokkien options for stir fries and Asian meals and stick to plan crackers or popcorn rather than two minute noodles for snacks.'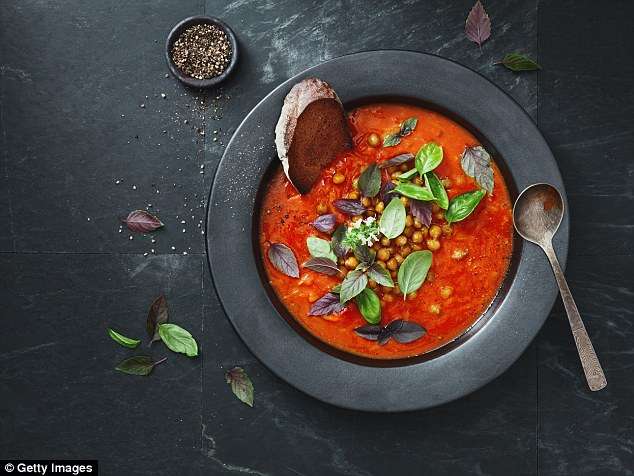 4. Tinned soup for fresh soup
Who doesn't love a warming bowl of soup on a cold autumn day?
But rather than choosing a tinned soup - which generally contain plenty of added salt - Susie said you're far better to get creative and make your own, or opt for a fresh option from the supermarket.
'Check ingredient lists and look for options that do not have salt listed to ensure you have found a lower salt soup,' Susie said.
5. Smoked salmon for tinned salmon
While many see smoked salmon as a healthy fat to be eaten in moderation, what is not so well known is that smoked salmon is also laden with close to five grams of salt per single serve.
'While tinned fish also contains salt, the amounts are much lower with a serve of tinned fish containing one gram of salt or even less for no added salt varieties,' Susie explained.
The Daily Mail
More about: health